Christian Heritage Speech Challenge 2020 Topics
Updated: 10/6/2020 (CAPE Topic)
Bring copy of speech to submit at check-in
General scoring: 50% content, 20% Bible
Judging – two sessions: 9a and 10a

Awards – approx 11:30p following completion of tallying
CCP Virus Precautions
Grades 3-5, Sponsored by: NM Christian Business Leadership
Recitation of patriotic poetry, scripture, hymns, and founding documents (selected works online).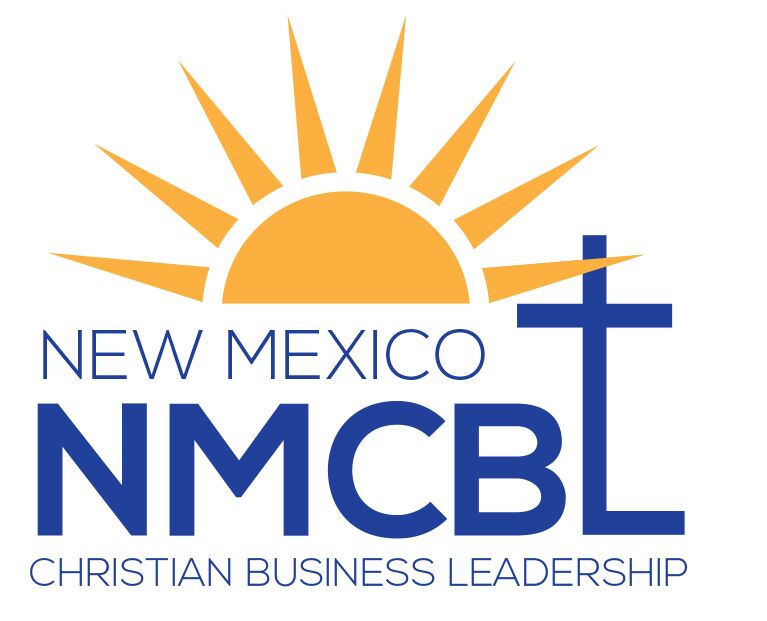 Grade 6-7, Sponsored by: Rio Grande Enrichment Studies
"Select one of the Founding Fathers at the Constitutional Convention. Explain his influence in producing our Constitution."
Grade 8, Sponsored by: Creation Science Fellowship NM
"Does it really matter if the earth is old or young?"

Grades 9-10, Sponsored by: Noah Webster College
"How does Socialism differ from a Republic in personal freedom, business opportunity, the value of the individual, and the responsibilities of individual citizens?"
Grades 11-12, Sponsored by: CAPE NM
Is there a Biblical reason to homeschool?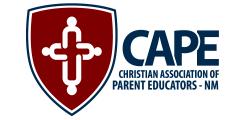 The vision of CAPE is to empower parents to fulfill their God given responsibility of imparting their Biblical values and beliefs to their children to influence and impact the world for Christ!
Visit our website: https://www.cape-nm.org/
Become a CAPE-NM member: https://www.cape-nm.org/membership/
Sign up for our newsletter: https://www.cape-nm.org/#comsign
Like us on Facebook: https://www.facebook.com/CAPE-NM-190913506086
Follow on Twitter: https://twitter.com/CAPENewMexico
Connect with us on Instagram: https://www.instagram.com/capenmmedia/
Subscribe to us on YouTube: https://www.youtube.com/channel/UCC3XjwUC6L5KWz2rx5mXVaQ
Donate to CAPE-NM: https://www.cape-nm.org/make-a-donation/
Join our Facebook Group: https://www.facebook.com/groups/254286325263241/
Impromptu – no topic for 2020